skincare manufacturing & private labeling
MW LABS will assist you with designing an award winning and affordable skincare line for your private label. You can choose between our successful stock signature formulas or provide you with a semi-custom or full custom formulation.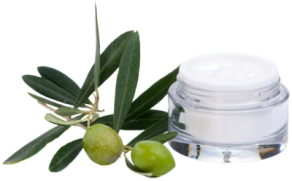 A true custom formulation is understanding what our clients need. The second step is to understand what your product's are set to accomplish. MW Labs will successfully build the perfect product with your specifications in mind. Remember, a Custom skincare Formulation is your unique signature and precisely delivers your vision. A Semi-Custom solution expedites your vision that much faster and more affordably because your product's core is available except for fragrance, or a unique active that follows your theme.
MW Labs has a bevy of white label solutions you can count on for efficacy as they are produced with actives which conform with studies under our high standards of quality assurance awaiting your label.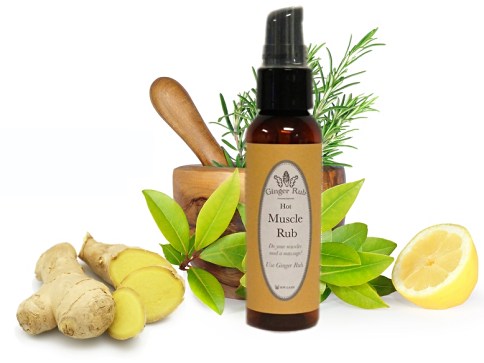 Stock or custom skincare products with your private label
All naturally-derived compounds – vitamins, herbal extracts & essential oils
Paraben free formulas available
Ability to quickly manufacture skincare products from the latest consumer trends
Low minimums of quantity even for specialized skincare (ie: serums or creams)
Providing short-run to high capacity production
Fully integrated facility capable of small R&D prototypes to larger runs.
Evaluates raw materials to enhance the efficacy and quality of your products.
Our quality control strives to ensure quality and consistency is followed closely.

Contact MW Labs
Let MW LABS bring your skincare vision to market!