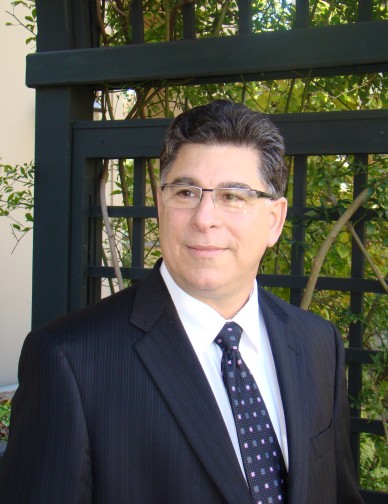 Michael has an extensive background in oceanography, botanical research and herbology. He is an expert in combining nutritional concepts with marine extracts for the purpose of skin rejuvenation. He pioneered the concept of applying both antioxidant and nutritional concepts into skincare.
Specializing in addressing the association between stress & inflammation is the foundation of the elite skincare products Scientist Michael Warshaw creates. Amongst several other awards and recognitions, this foundation led to Michael to being the recipient of the N.Y City Unique Skincare Product of the Year Award.
A true custom formulation is understanding what ( you) the client wants. The second step is to understand what the product is to accomplish. MW Labs can help build the perfect product with your parameters in mind. Remember Custom Formulation is your ability to be more unique and precisely delivers your vision and products intent. Semi Custom can deliver your vision at a faster and more affordable rate because product is already available except for fragrance, or a unique active that follows your theme.
MW Labs has many white label products that you can count on for efficacy as they are produced with actives that conform with studies under our high standards of quality assurance awaiting your label
Contact MW Labs
Let MW LABS bring your skincare vision to market!